Bridgewater Emery Elementary
Bridgewater-Emery Elementary School is a primary level learning site that serves Bridgewater and Emery area students who are in pre-kindergarten through fifth grade. We also host Early Childhood Special Education (ECSE) preschool classes.
The staff at Bridgewater-Emery Elementary School takes great pride in the care and education we offer our students. Each child has unique and special talents that directly influence their learning process. We believe that it is our responsibility to recognize these gifts and provide the guidance necessary for children to develop and flourish as they begin their educational journey.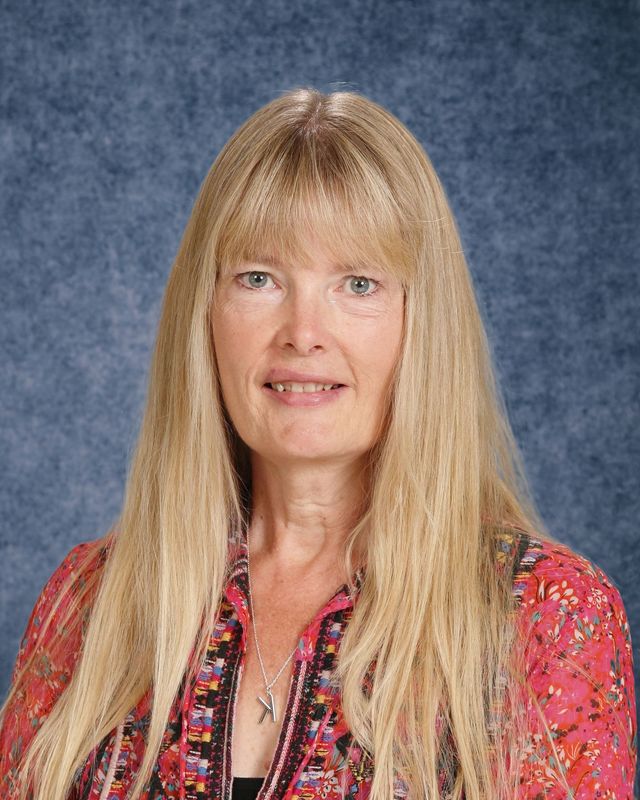 Kim Aman
Elementary Principal
Kim.Aman@K12.sd.us
605-729-2541 ext. 606