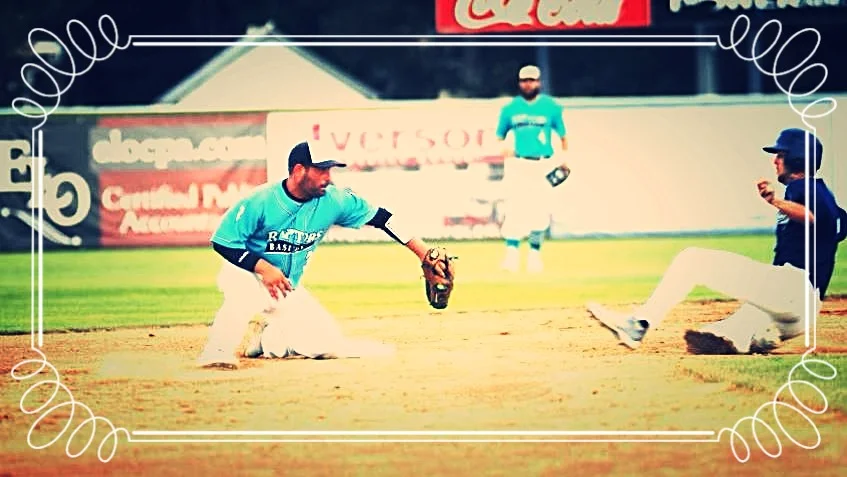 Our Summer Recreational program is designed to be a developmental league where girls and boys ages 4-16 have fun playing locally with their friends from the area. It is our goal to acquaint players with the fundamentals of baseball/softball while instilling a sense of sportsmanship, fair play, and team spirit.
The Summer Rec baseball & softball program consists of 12U, 10U, 8U, and 6U teams. A baseball player's team is determined by their age on January 1st of that year. However, a softball player's team is determined by their age on December 31st of that year.
Teams typically play about 12 games per season (not including tournaments) and the amount of practices is determined by the Head Coach. All home games will be played at the Emery City Park. Other league teams include Alexandria, Freeman, Canistota, Canova, Montrose, Marion, and Salem.
Baseball Coaching Staff:
Ross Bartscher
Teams:6u, 12u
Phone: 605-261-9057
Phil Johnson
Teams:8u, 10u
Phone: 605-999-4668
Softball Coaching Staff:
Krista Kayser
Teams: 8u, 10u, 12u
Phone: 605-254-8509
Caitlyn Olinger
Teams: 6u
Phone: 605-359-1495